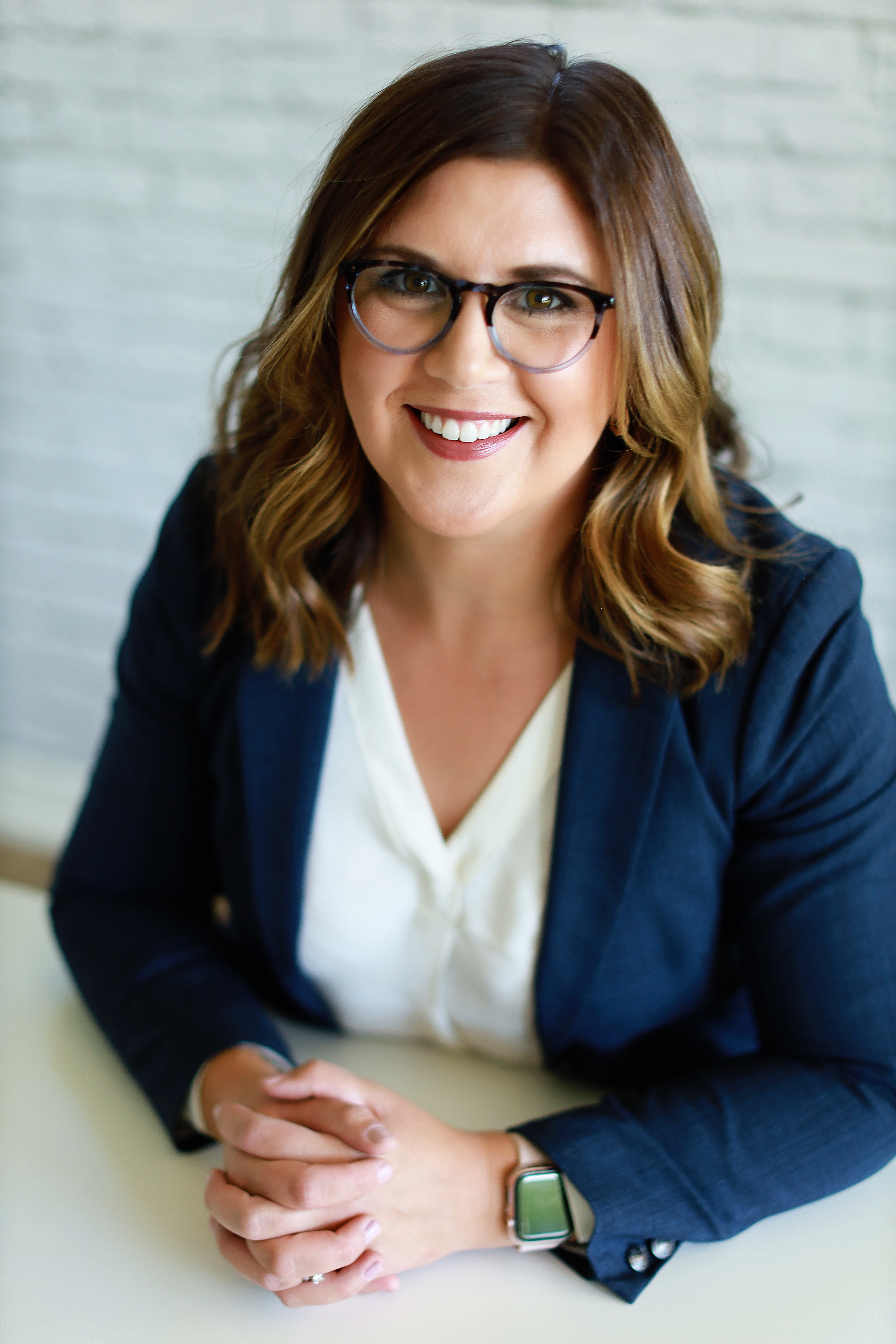 [ST. PAUL, MN] – Governor Tim Walz and Lieutenant Governor Peggy Flanagan today announced the appointment of Andrea Lieser as District Court Judge in Minnesota's Fifth Judicial District. Ms. Lieser will be filling the newly created district court judgeship vacancy in Blue Earth County. This seat will be chambered in Mankato.
"I am excited to appoint Ms. Lieser to fill this seat in my longtime hometown of Mankato," said Governor Walz. "The balanced perspective that she has gained serving as both a public defender and prosecutor will be invaluable as she works to administer justice in the Fifth Judicial District."
"The Blue Earth County bench is gaining someone who is committed to ensuring that everyone who comes into her courtroom will feel heard and respected," said Lieutenant Governor Flanagan. "Ms. Lieser is well prepared and ready for this important task."
The Fifth Judicial District consists of 15 counties in southwest Minnesota: Blue Earth, Brown, Cottonwood, Faribault, Jackson, Lincoln, Lyon, Martin, Murray, Nicollet, Nobles, Pipestone, Redwood, Rock, and Watonwan.
About Andrea Lieser
Ms. Lieser is a Deputy County Attorney in the Brown County Attorney's Office, where her responsibilities include prosecuting felony and gross misdemeanor cases. She previously worked as an Assistant Public Defender for Minnesota's Fifth Judicial District Public Defender's Office representing indigent clients in criminal proceedings and children in Child in Need of Protection or Services (CHIPS) matters. Her community involvement includes serving as a volunteer Commissioner on the New Ulm City's Police Commission, a member of the Predatory Offender Work Group, a board member on the New Ulm Community Garden Board, a volunteer at her children's elementary school, a member of the New Ulm Women's Forum, and a member of the League of Women Voters New Ulm Chapter. Ms. Lieser also serves on the Brown County Drug Court Team, where she assists in the application and referral process and attends Drug Court hearings. Ms. Lieser earned her B.A. from Gustavus Adolphus College and J.D. from William Mitchell College of Law.
For inquiries concerning the application process, please contact the Office of the Governor and Lt. Governor at Judicial.Selection@state.mn.us .
For more information about the judicial selection process, please visit: https://mn.gov/governor/administration/judicialappointments/